Communicate Remotely,

Record Interviews,

Podcasts and

Meetings in High Quality.



All From Your Browser.
HQ Video/Audio Recording. For Each Guest.
Record on a Professional Level.
Capture any online communications in supreme quality. Get video files in up to 4K resolution with clean uncompressed audio right after the session.
Safe Recording

In Any Circumstances
An unstable Internet connection won't affect video meetings. With local recording and storage, you get digital audio and video files of each participant in perfect quality.
Group Meetings

Connect in One Click
Quickly gather multiple participants by sharing your invitation link. Communicate with many people from around the world right in your recording room.
Exceptional Quality
Crystal clear video and audio recording, even with a slow Internet connection. Check out the quality comparison.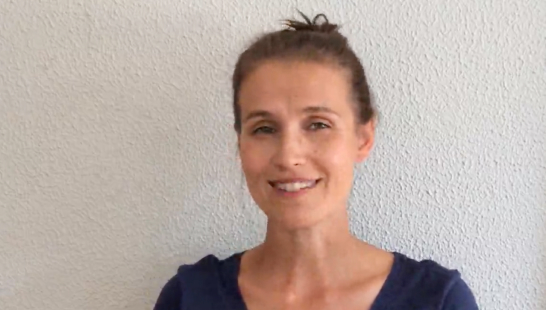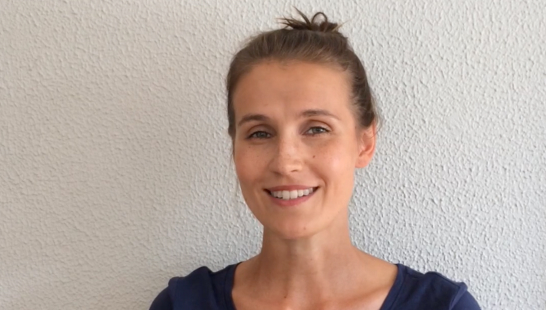 Perfect for Personal and Business Communications.
Podcast Recording
Create studio-quality podcasts from the comfort of your home. Invite guest speakers from all over the globe. Collaborate across locations.

Remote Teaching
Make learning more flexible and accessible to your students. Share lectures and lessons. Craft educational videos in real-time.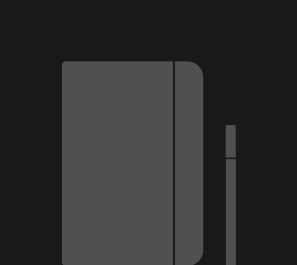 Testimonials & Support
Record customer reviews for your marketing purposes. Resolve issues faster, create instant video tutorials instead of typing.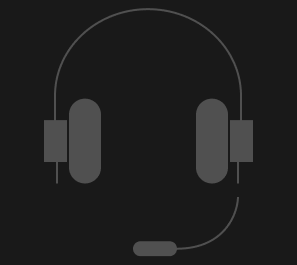 Corporate Communications
Stay on the same page with all teams, even when you're working remotely. Exchange new ideas and feedback, speed up work communication.

Try the Alpha Version.
Waveroom is currently in alpha. It's your chance to use the service earlier than others!
Participant Limit
5 people
4 guests + 1 host
Availability
FREE
For everyone
Session Time
30 minutes
Recorded in 4К
Try For Free
The feature set, recording duration and participant capacity will be expanded in the future.
Upcoming Features.
Simplified Editing
Use our built-in tools for quick and efficient editing of your recordings. Save time and effort on tedious work in advanced editing programs.
Noise & Gap Removal
Eliminate silence, pauses, gaps, and cancel out noise automatically. Improve the sound of your recordings without lifting a single finger.
Mobile Support
Invite guests and hold video meetings right from your phone. Save recordings on mobile in the same top-notch quality as on desktop.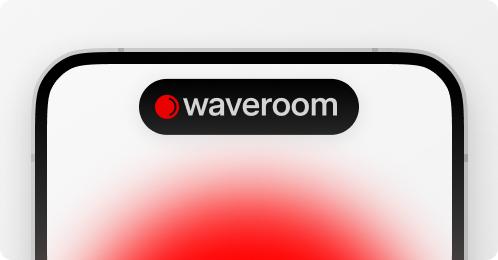 Create a Room and Invite Friends for a Video Call.
Get locally recorded tracks of each guest.
Create a Room