How to Start a Podcast on Spotify for Free: Complete Guide for 2023
Steps to take if you want to start a podcast on Spotify directly or via a podcast hosting service.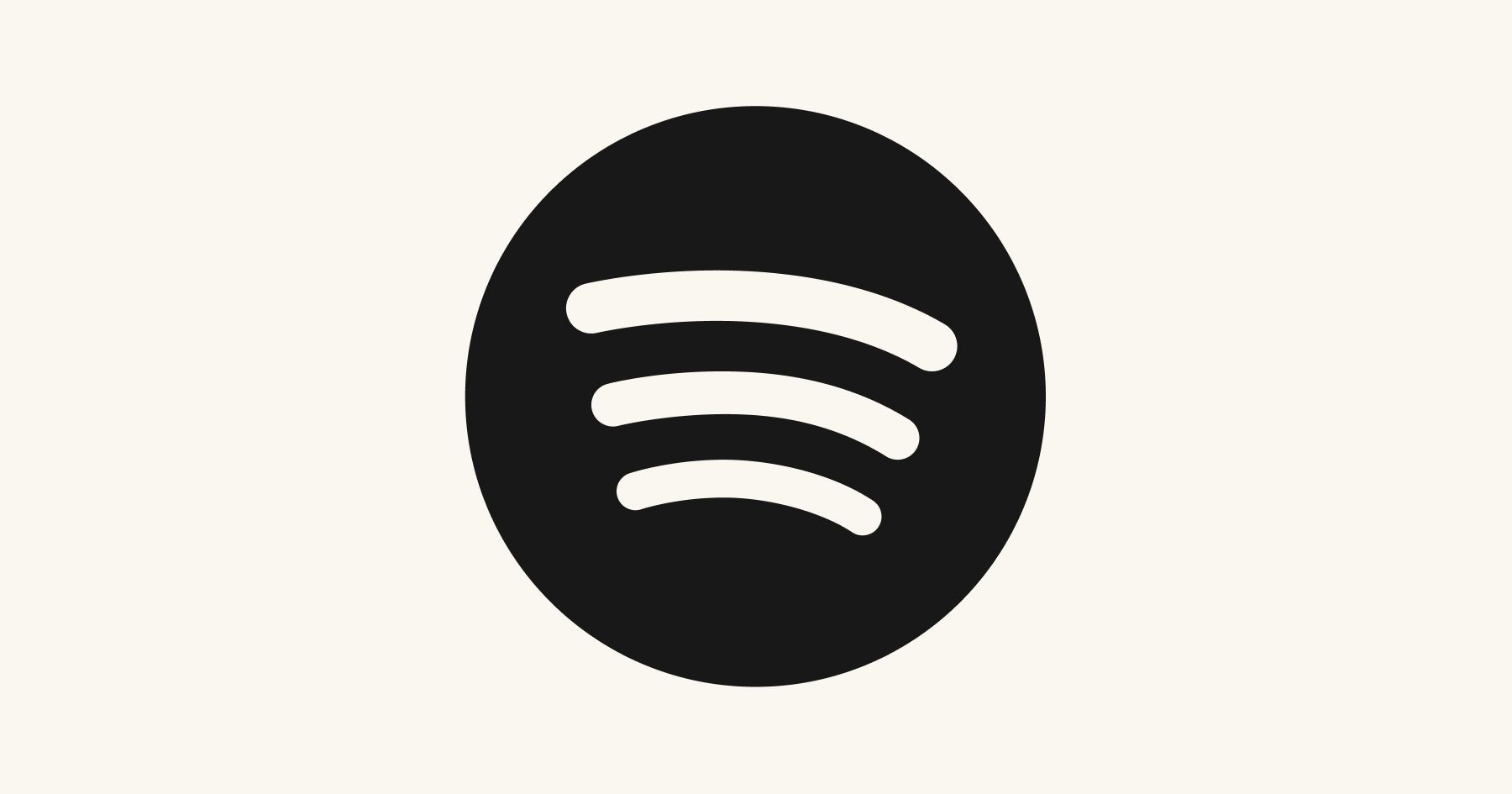 Podcasting has become increasingly popular in recent years, and for a good reason. It's a great way to share your thoughts and ideas, connect with like-minded individuals, and build a loyal audience. No wonder creators turn to Spotify to have their ideas listened to and want to submit their shows to this directory.
In this article, we'll go over the steps you need to follow to start your podcast on Spotify.
Why start a podcast on Spotify
There are several reasons why podcasters should at least consider sharing their shows with the Spotify audience:
💡 If you're looking for a perfect way to make money podcasting, check our guide with multiple ways of podcast monetisation.
Now let's dive deeper into how exactly to start a podcast on Spotify.
Before you start: Prepare your podcast for Spotify
There are two major ways to start podcasting on the Spotify directory.
1) Record your podcast right on Spotify (yes, currently, you can do that directly on the platform).
2) Record your podcast with some other tool, upload it to a podcast hosting provider, and let the host distribute your show across multiple directories, including Spotify.
We'll consider both these options in this piece.
🔴 If you opt for the second way, you'll need to record the show first. You can do it with Waveroom, a virtual podcast recording service. With Waveroom, you can record both audio and video podcasts, make solo shows or invite guests to record engaging interviews and record high-quality podcasts remotely.
Before uploading a podcast to Spotify, you'll have to prepare all assets for it. Here are some things to consider:
Supported file types and limits: files up to 250MB. If your file is larger than 250MB, Spotify recommends compressing it before uploading. Other formats are: MP3, M4A, WAV, MPG, MOV, and MP4.
Tip: If you're uploading MP3 files, Spotify recommends keeping embedded artwork, ID3v2 tags, and other metadata as small as possible.
Bitrate of 128 kbps+; MP4s with AAc-LC.
Image formats: JPEG, PNG, or TIFF with a 1:1 aspect ratio (square) in the highest resolution.
Metadata: the elements that listeners see, such as podcast and episode descriptions, shouldn't exceed 20 characters.
RSS feed must include a unique podcast title, cover art, a podcast description, and the audio file uploaded to the host.
How to start a podcast on Spotify with a podcast hosting provider
When you've recorded your podcast episode, it's time to choose the right host. All podcast providers work similarly: they let you create an account and upload podcast episodes there. Then you're offered with automatic distribution of your podcast episodes to Spotify and other primary podcast directories. All you need to do is to sign up for the podcasting provider of choice, create an account there and upload an episode (or multiple episodes) of your podcast show. Toggle Spotify on and allow the platform to pull your show from the hosting provider.
Podcast hosting providers better for Spotify are RSS.com, Anchor, Transistor, and Buzzsprout. After you upload a podcast episode to the podcasting provider, you'll have an RSS link that you'll need to use when uploading your podcast to Spotify.
Alternatively, you can start a podcast on Spotify directly via an account on Spotify for Podcasters.
How to start a podcast on Spotify with Spotify for Podcasters
Below are the steps to take if you want to create your show right on Spotify.
Head over to Spotify for Podcasters and hit Log In if you already have a Spotify account or Sign Up if you don't. We recommend creating a new account even if you already have a Spotify page.
After this step, the paths are different depending on whether you already have a podcast or want to create one from scratch.
2.1. If you want to start podcasting on Spotify from scratch, choose the I want to start a podcast option and fill in the registration form.
Then you're good to go and record your first podcast episode or upload an existing one from your computer, add the podcast's details, set up monetisation tools, and check how your show performs.
That's it! Spotify will approve it and start distributing your show.
2.2. If you already have some episodes uploaded to a podcast hosting provider, choose I have a podcast and select your provider. You can switch from your current host to Spotify right from this step.

3. Verify that you are the podcast owner — submit a code that will be sent to the email address.
4. Add more details about your podcast, such as podcast category, language, and country.
5. Review and submit.
Once your show is live on Spotify, share it with your audience on social media. Note that Spotify doesn't notify you when the podcast is approved.
Share your Spotify links on social media
Once your podcast is approved and live, feel free to share the link to it on your social media accounts. Thus you'll attract more reach and listeners to the show. You can do this both from your desktop and mobile Spotify app.
From the desktop, find the More button (circle with three dots inside it) to the left of the Play and Follow buttons and click Copy Show Link.
From your mobile, also find the More button (three dots in the circle) at the top right corner of the screen. Hit the More button -> Share -> Copy Link. Now you can add the link to your Twitter, Instagram bio, YouTube channel, and other platforms where you're active.
Start a podcast on Spotify: FAQ
🔴 Is uploading a podcast to Spotify free?
Yes, you won't spend a penny to upload your show to Spotify.
🔴 Can anyone start a podcast on Spotify?
Anyone who hosts their podcasts on hosting providers can submit them to Spotify free of charge.
🔴 What's the difference between Spotify, Apple Podcasts, and Google Podcasts?
Spotify, Apple Podcasts, and Google Podcasts are all podcast directories, i.e. spaces where people can discover and listen to your shows, and podcast hosting providers can pull your shows to distribute them across the directories. They aren't much different functionality-wise; the major difference is how many people visit the directory monthly to listen to podcasts. If you want to attract maximum reach to your show, distribute your podcast to as many directories as you can.
🔴 How long does it take to have my podcast live on Spotify?
It depends. Sometimes, it might take just a few hours, but it can also take up to five days. Note that Spotify doesn't notify you once the podcast is approved and live, so make sure you check the directory on your own.
🔴 Can I change my podcast category on Spotify?
No, unless you host your podcast right on Spotify for Podcasters. Once you've selected the category of your show when submitting it to Spotify, the category can't be changed. If you host your podcast with Spotify for Podcasters, you can update your category from your Podcast Settings.
🔴 Can I get paid for a podcast by Spotify?
Starting from April 2021, you can now monetise your podcasts on Spotify. The platform has monetisation tools, such as a tool for subscription, which allows you to earn revenue from listeners. Beyond the native Spotify monetisation opportunities, you make money podcasting using multiple methods we've described in our guide.
🔴 How do I see my podcast's stats on Spotify?
When you upload your podcast to Spotify through a podcasting host or directly through Spotify, you'll be able to access your stats. If the latter is the case, open the Spotify podcasting page and log in to see how your show performs.
---
Do you have your podcasts on Spotify? Share with us on our Twitter, Instagram, Facebook and Reddit and follow us to always be in the loop with all our updates!